World Class Premium Private Label Bottled Water
At World Class Private Label Water our management team has years of experience to help provide our customers with hands on care and a service commitment of honesty and integrity that can't be topped!

We are unique because we provide a World-Class quality product which includes our famous labels. So when it comes to your brand image you can feel confident we will treat it like our own business, with loving care and commitment.
We have developed a premium private label bottled water package surpassing any branded bottled water in the market place today at an affordable price.

By choosing us, you can effectively spread your brand in a way that's fun, cool and refreshing!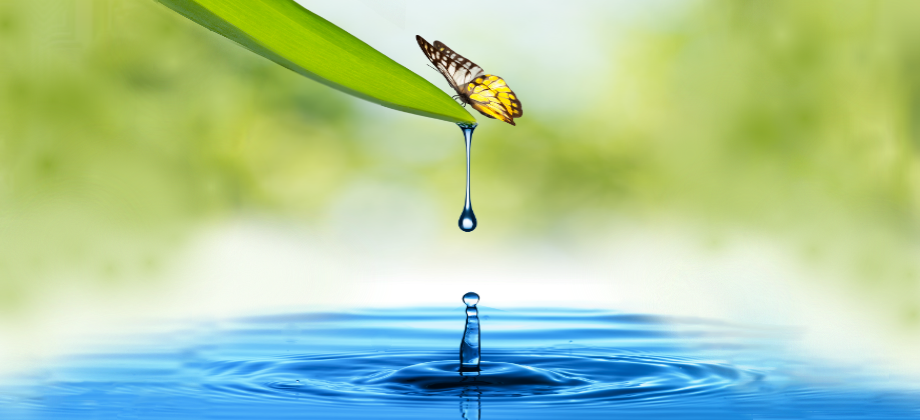 Our Custom Private Label Bottled Water is Great for Promoting Your Business:
Corporate
Hospitality (Hotels, Resorts and Spas)
Automotive
Night Clubs
Private Companies
Specialty Stores
Real Estate
Restaurants and Deli's
Entertainment
Markets
Bakeries / Cupcakes and Cookies
Ice Cream and Yogurt Stores
Schools, Large Events and Fundraisers

Hospitals / Surgery Centers / Dental / Dermatology / Plastic Surgery
Start Marketing through Water with your Branded Image Today!
Call: 1-800-675-4H20 (4420)