Designer Bottle. Private Label. Custom Cap.
Through our years of experience we have taken great care to bring together the most desirable components that will best represent the image of your company.
Designer Bottles
We begin creating your custom bottle by offering a variety of sizes in our premium sleek bullet bottle which gives a maximum marketing area for a sophisticated style as well as standard ribbed bottles.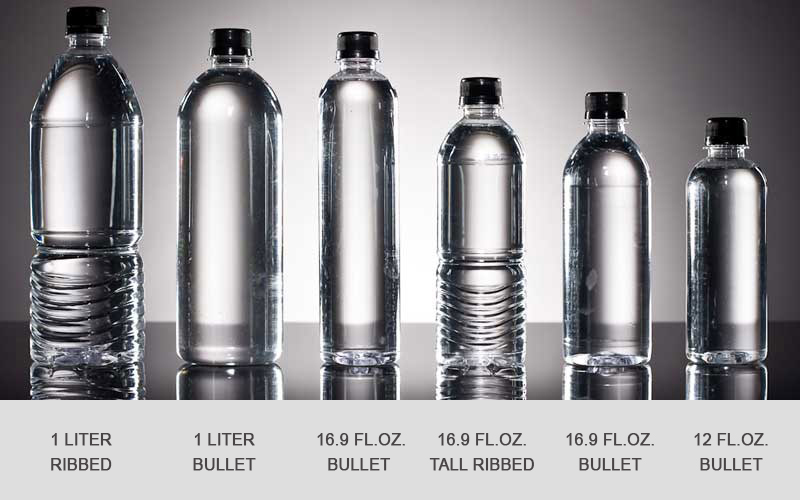 Designer Labels
World Class presents a variety of label choices including semi-gloss, clear, specialty silver and/or gold foils and our 3-dimensional label allowing marketing on the front, inside back, and back of the label. Our labels are pressure sensitive and won't peel, fade or lose their quality of presentation.

Colored Caps
To top it off we offer colored caps to conform to your company's colors and logo.
Choose your Mobile Mini Billboard for Marketing Today!
1-800-675-4H20 (4420)