State of the Art Facility
At World Class Private Label Water, our bottling facility is "state-of-the-art" and located locally. Our team is ready to help you with all your water purification and bottling needs and our system will guarantee you receive quality water, every time.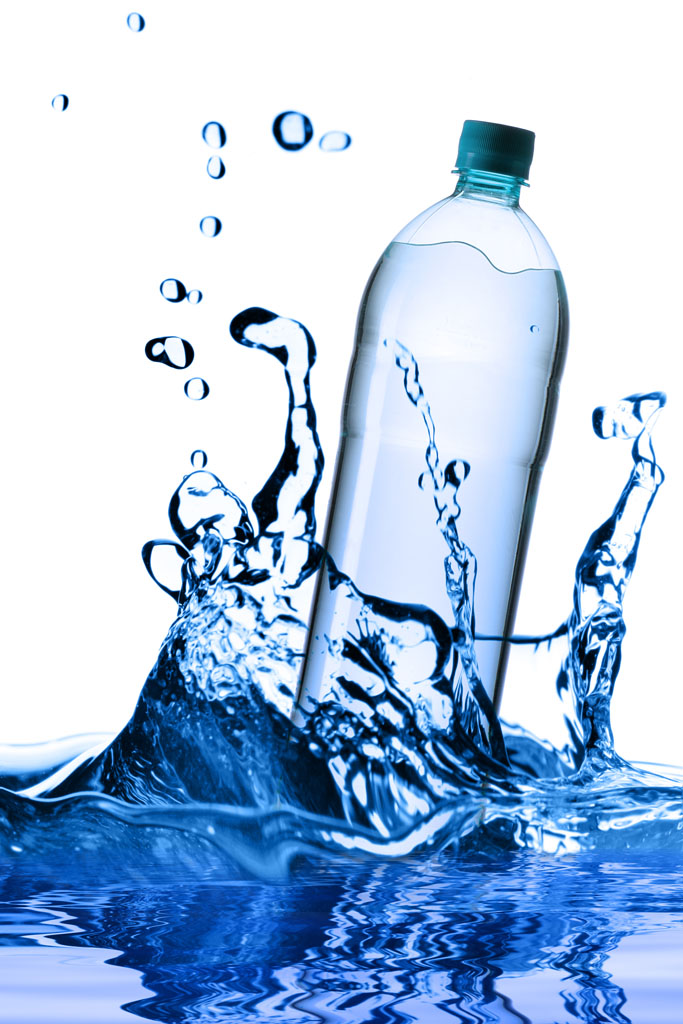 We provide a 7-step purification process that exceeds all levels mandated by both federal and state laws. Our water offers a pristine refreshing long lasting taste, even for the most discriminating pallet.
We'll love to be of service to you!
Call

1-800-675-4H20 (4420)