Professional Graphic Design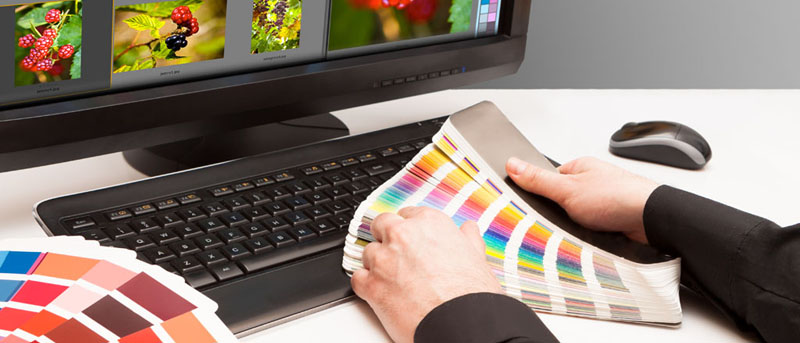 Our graphic design team works closely with our customers to develop the image that will best project the uniqueness of the companies brand and all artwork gets professional treatment with proofs, online approval and expedited print processing. Within two weeks of art-work approval, new accounts will receive pallets of World Class premium bottled water. With our expert graphic design team and time controlled printing facilities, World Class Private Label Water gives you the best service in Southern California. When necessary, arrangements may be made to ship outside the state and even internationally.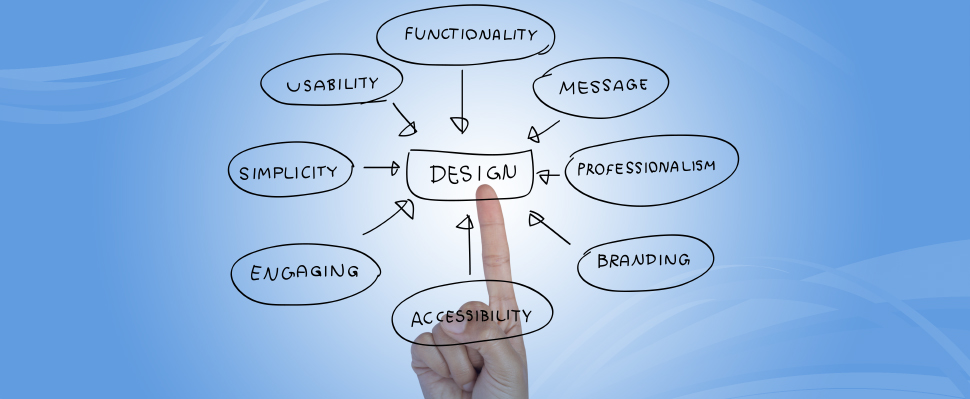 Create an Emotional Bond!
It's not just a bottle of water... It's a friendly connection between
you and your customer.
Custom Image Premium Bottled Purified Water.
"Good Companies make you Think, Great Companies make you Feel!"
We can't wait to hear from you!

1-800-675-4H20 (4420)